Join Fieldly and change the largest industry in the world!
What we offer
Strong corporate culture

Tuesday breakfast, Thursday training, Office Happy Hours, and colleagues who really care. We win together and celebrate together.

High ambition

We believe in daring to set high goals. That's why we encourage each other to strive high, do our very best, and believe in ourselves. When doing so, the results tend to turn out really great.

Personal development

As we are a fast-growing company, we let everyone in the team take great responsibility and work with fun and challenging tasks. Four out of five managers at Fieldly have been recruited internally.

Success story

As a part of team Fieldly, you'll join in on our great success story and have a great opportunity to really make a difference.
Listen to the members of Fieldly
Det är tacksamt med Fieldly, att det är ett system där man ser direkt inverkan hos kund. Man löser deras problem och underlättar deras vardag. Det blir liksom konkret direkt, och det är väldigt kul.

Axel Laurin

Account Manager

Fieldly verkar inom en analog bransch som börjar förstå den digitala tekniken och möjligheterna med det. Tillväxtmöjligheterna är enorma eftersom byggbranschen ser liknande ut i hela världen.

Johannes Ivarsson

Chief Customer Officer

I look forward to build software that is scalable and maintainable, together with awesome people on the team. Fieldly is about building a software product with high standards.

Mikołaj Grzyb

Frontend Developer

I love it when I can make something complicated really simple and smooth

Johan Risenfors

Chief Commercial Officer
Why Fieldly?
Fieldly is the fast-growing SaaS-company revolutionizing the construction industry. As a part of Fieldly, you get the chance to grow and develop in a fantastic team with high ambitions - and have a lot of fun doing it.

2014
The beginning
Daniel and Sven co-found Fieldly.
2018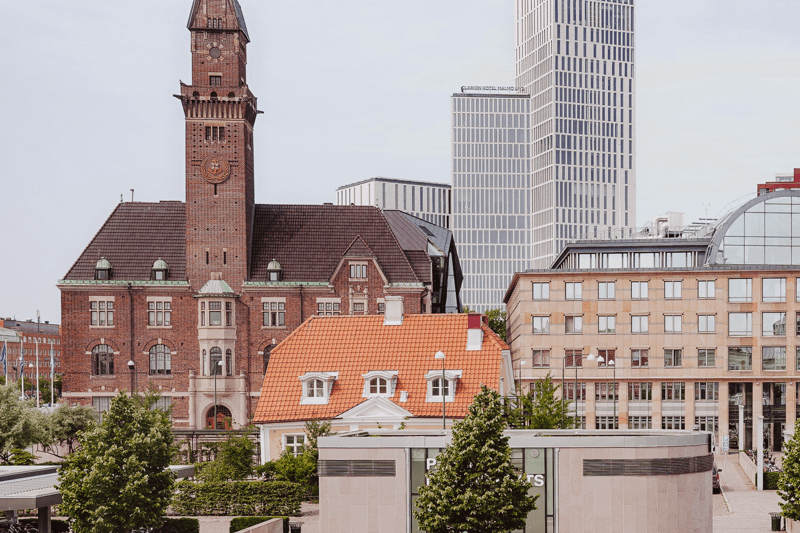 Moving to Malmö
Fieldly moves from Helsingborg to a new, nice office in Malmö.
2019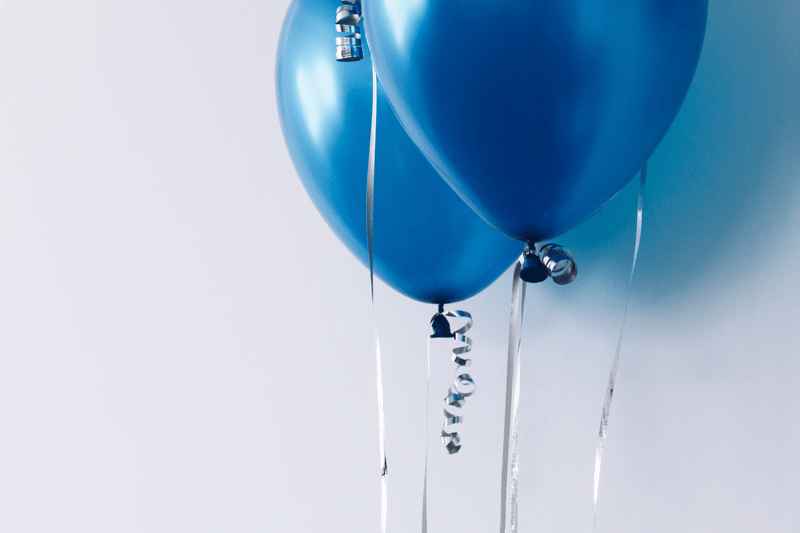 25.000 Users
Fieldly reaches product market fit and 25.000 users.
2020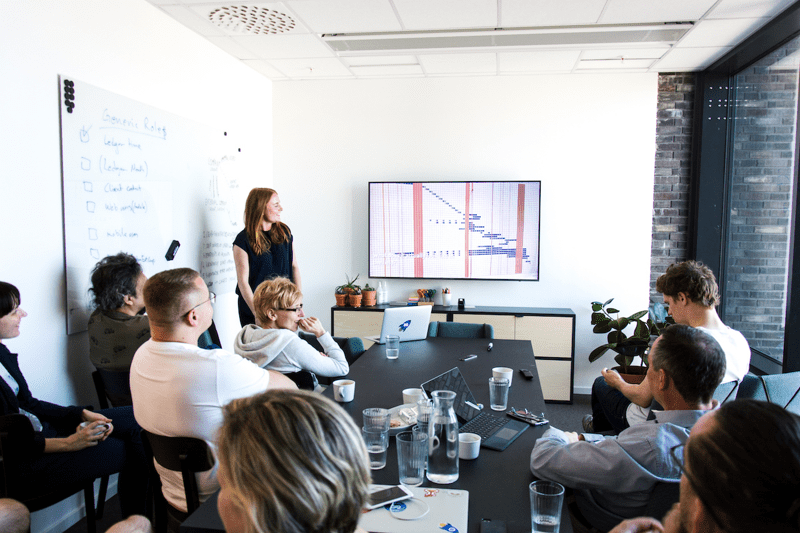 Time to expand
New big office, 20 new co-workers and expansion to several new markets.
About Fieldly
Fieldly is the fast-growing Malmö company with soaring ambitions. With our digital project management tool specially designed and developed for the construction industry we are changing the largest industry in the world, and enabling a simpler, smoother and more efficient workday for millions of people worldwide.
In the long term, Fieldly is aiming to become a core part of the construction sector, and to build a new digital hub for the global construction industry.